02 Jul

Ten Staycation Ideas by Water in Northeast Florida

LET'S FACE IT, THINGS ARE WEIRD. SUMMER IS HERE AND TRAVEL PLANS NORMALLY ENSUE. HOWEVER, WITH THE DIFFICULT TIMES AMERICANS ARE FACING, VACATION PLANS HAVE MOSTLY LIKELY CHANGED AND "STAYCATIONS" ARE THE NEW NORMAL.

NORTHEAST FLORIDA HAS SO MANY THINGS TO OFFER ESPECIALLY WHEN YOU ARE FORTUNATE ENOUGH TO ENJOY TIME ON THE WATER. BEING OUTSIDE, UNDER THE SUN AND ENJOYING THE FRESH AIR HAS BEEN DEEMED AN "ESSENTIAL ACTIVITY". WITH THAT IN MIND, HERE ARE TEN STAYCATION IDEAS BY WATER IN NORTHEAST FLORIDA:
1) WATERFRONT RESTAURANTS – WITH 70 MILES OF INTRACOASTAL, NORTHEAST FLORIDA CERTAINLY ISN'T LACKING WHEN IT COMES TO DINE AND DOCK OPTIONS. WHETHER YOU ARE LOOKING TO ENJOY A NICE FAMILY MEAL OR KICK BACK AND RELAX WITH FRIENDS AND LIBATIONS, NORTHEAST FLORIDA HAS MANY EXCELLENT CHOICES.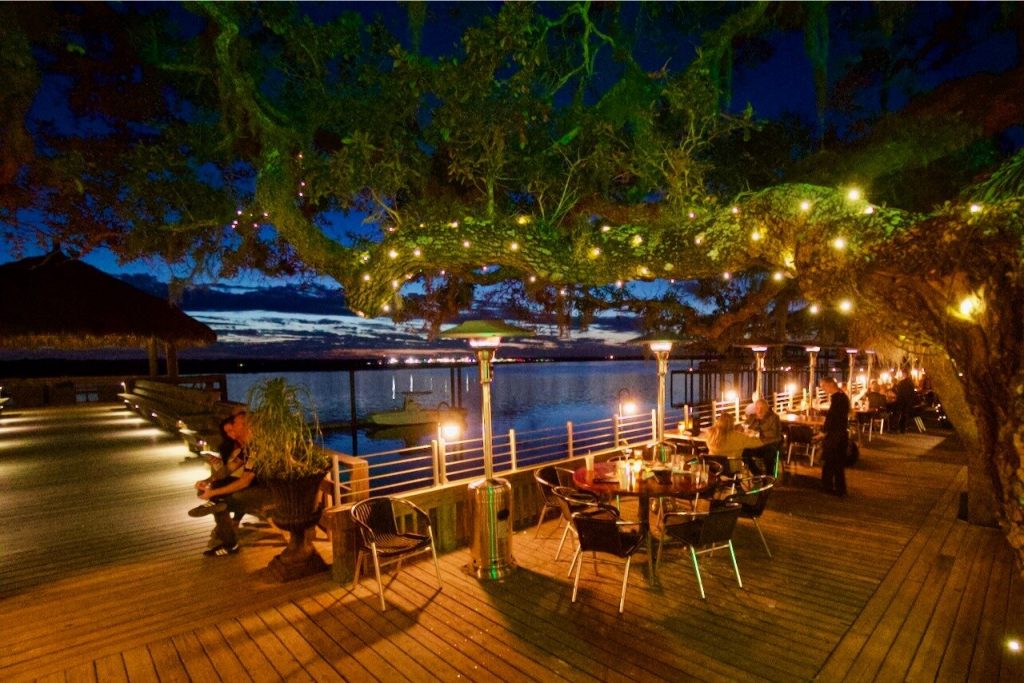 2) CAMACHEE COVE MARINA – JUST TWO MILES FROM HISTORIC DOWNTOWN ST. AUGUSTINE, CAMACHEE COVE OFFERS OVERNIGHT ACCOMMODATIONS WITH A POOL, DINING, FISHING, BOAT RENTALS, A RETAIL STORE AND MUCH MORE.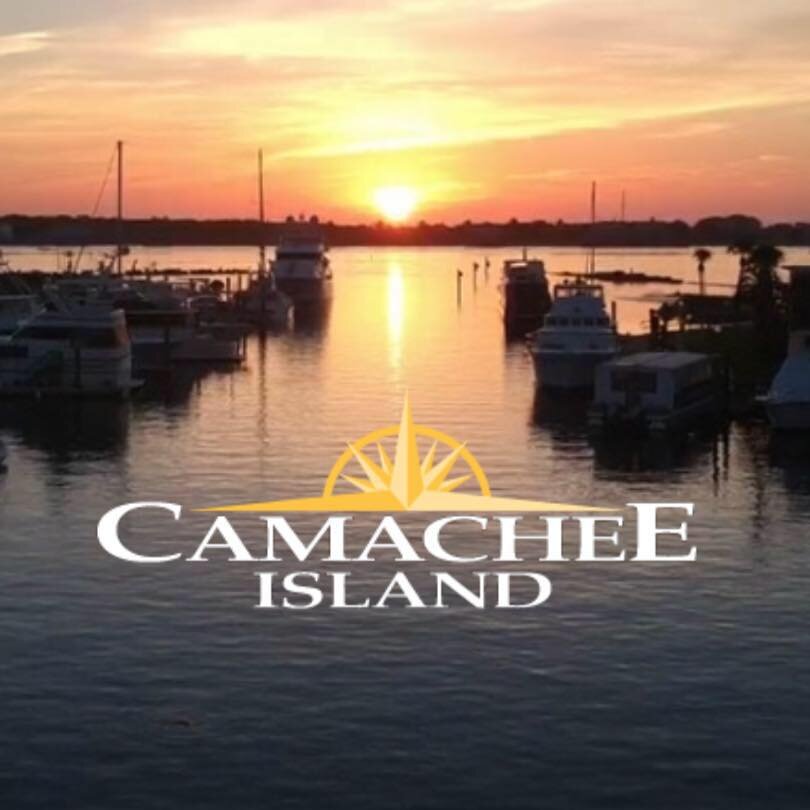 3) FORT GEORGE ISLAND – THIS HISTORICAL SITE OFFERS VISITORS BOATING, FISHING, HIKING, BIKE TRAILS, MEETING SPACE, GUIDED TOURS AND BEAUTIFUL NATURAL SCENERY.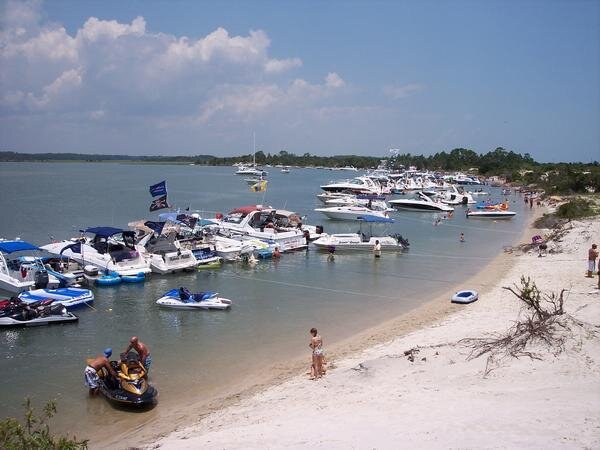 4) DOCTOR'S LAKE – INTENDED AS AN INLET INTO THE ST. JOHNS RIVER, DOCTOR'S LAKE HAS PLENTY OF OPEN WATER TO ENJOY WATER SPORTS, FISHING, SWIMMING OR JUST ANCHORING AND WATCHING THE SUNSET.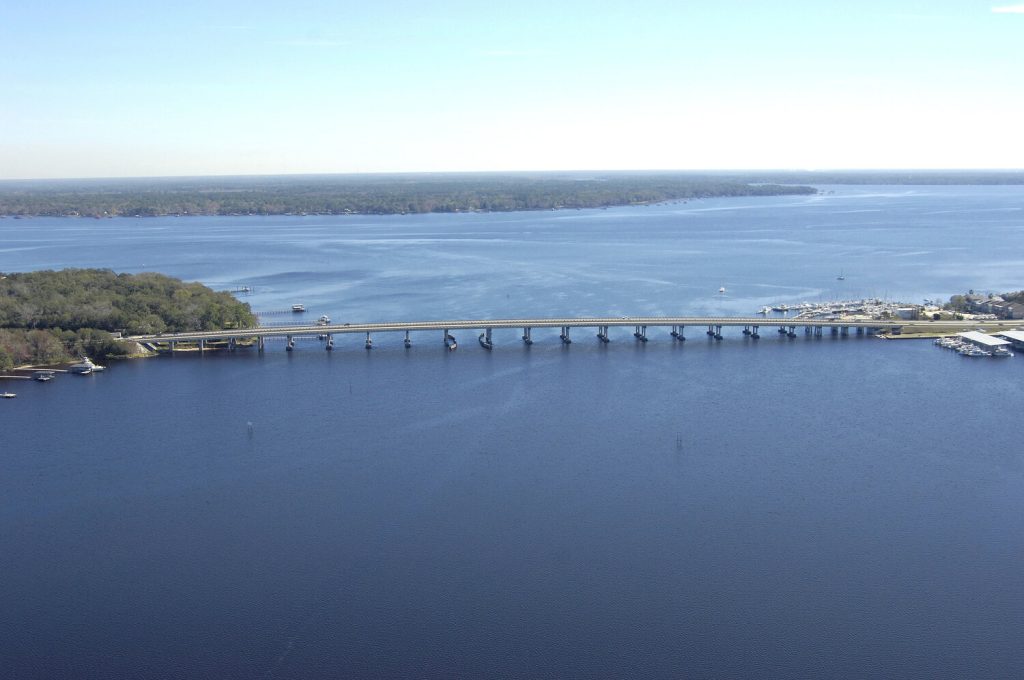 5) BIRD ISLAND – LOCATED ON THE SOUTH END OF AMELIA ISLAND, THE BIRD ISLAND SHORELINE ATTRACTS THOSE WHO ENJOY FAMILY TIME, PADDLE SPORTS, FISHING, GRILLING AND CHILLING.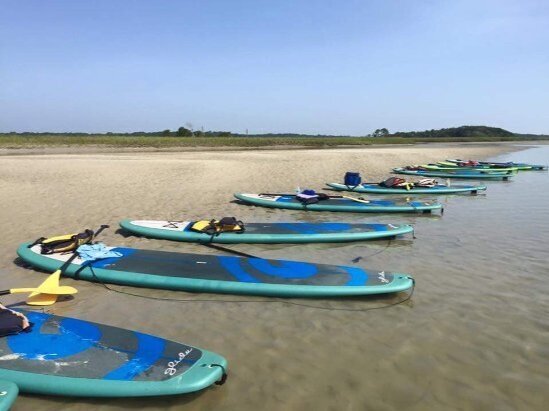 Bird Island, Amelia Island, FL
6) RENEGADES ON THE RIVER – FEATURING AN RV RESORT, RESTAURANT, MARINA, GUIDED FISHING CHARTERS, BOAT RENTALS, TIKI BAR, CABIN RENTALS AND MORE, YOU'RE SURE TO FIND SOMETHING TO GET INTO AT RENEGADES IN CRESCENT CITY, FL.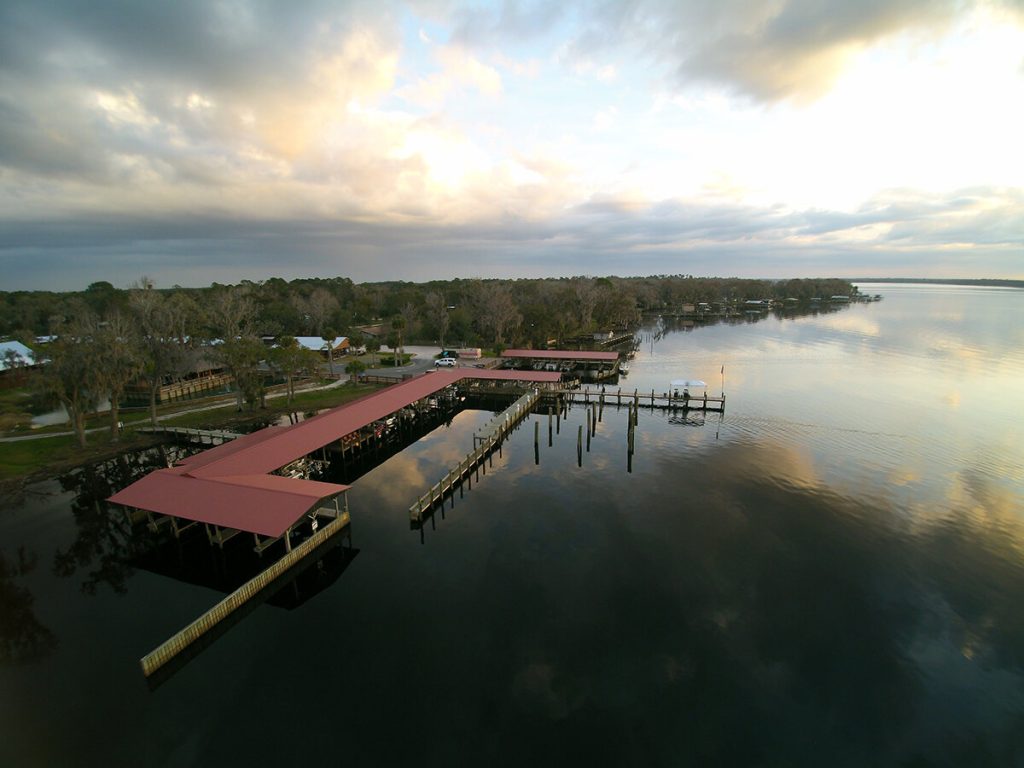 Renegades on the River, Crescent City, FL
7) RIVERSIDE ARTS MARKET – EVERY SATURDAY FROM 10AM – 3PM, UNDER THE FULLER WARREN BRIDGE, LOCAL ARTISANS OF ALL SORTS SET UP THEIR CREATIONS IN THIS UNIQUE MARKETPLACE AND CAN BE ACCESSED BY BOAT WITH A 200' BOAT DOCK.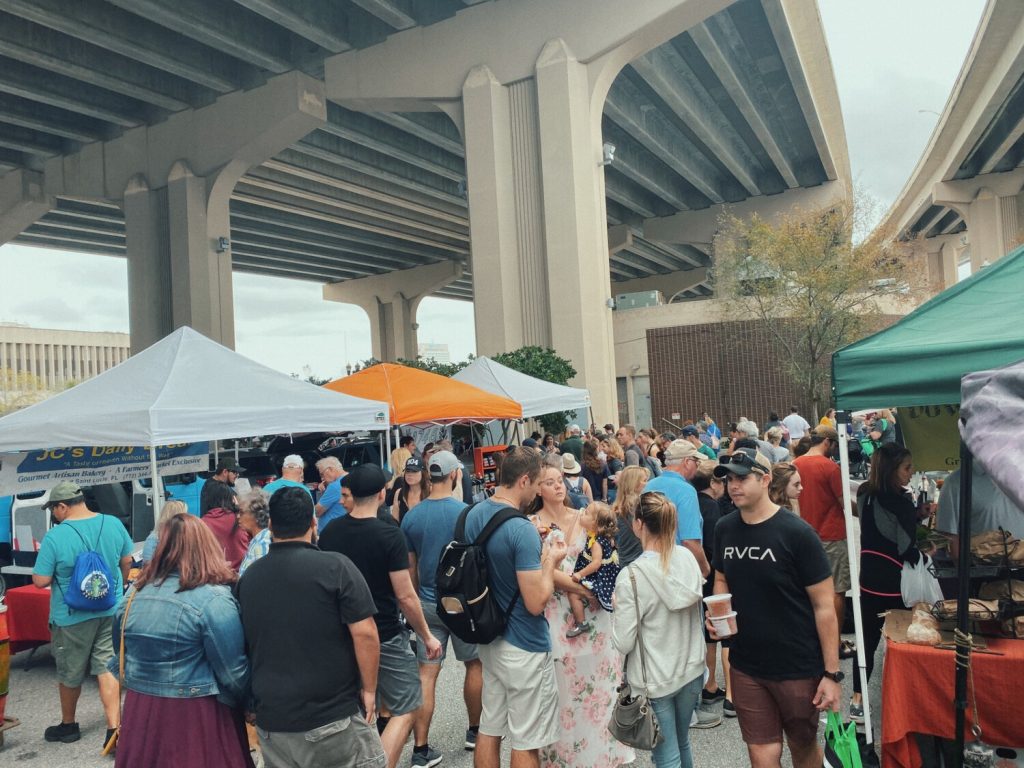 Riverside Arts Market, Jacksonville, FL
8) FORT MATANZAS – STANDING TALL IN THE MATANZAS INLET FOR OVER 250 YEARS, FORT MATANZAS WAS BUILT TO DEFEND ST. AUGUSTINE AGAIN ATTACK. VISITORS CAN TOUR THE AREA FROM 9:30AM – 4:30PM DAILY.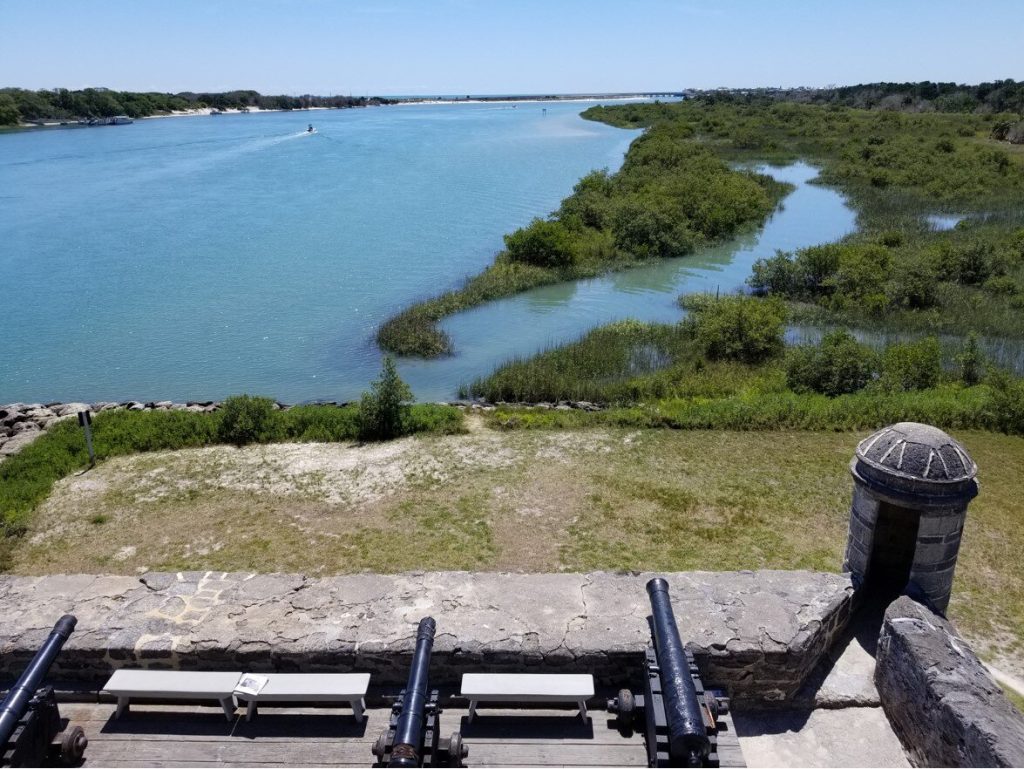 Fort Matanzas, St. Augustine, FL
9) HISTORIC ST. AUGUSTINE – RIGHT IN THE HEART OF HISTORIC ST. AUGUSTINE, TAKE IN ALL THE HISTORY OFFERED VIA BOAT. ST. AUGUSTINE MUNICIPAL MARINA PROVIDES ALL THE AMENITIES YOU NEED TO HAVE AN ENJOYABLE TIME.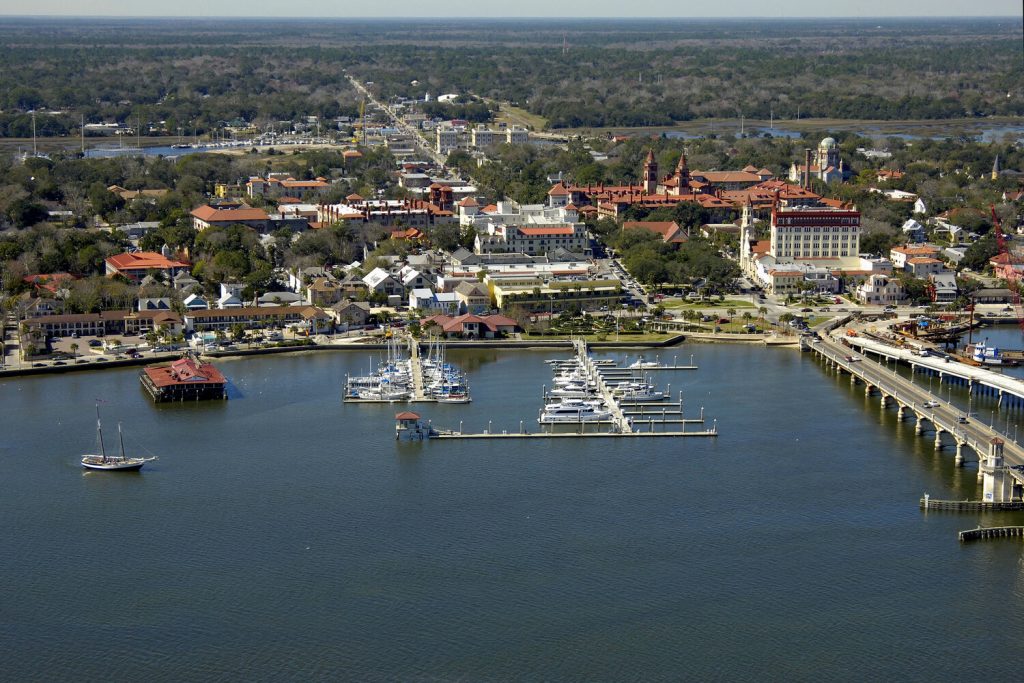 St. Augustine Municipal Marina
10) LAKE GEORGE – THE SECOND LARGEST LAKE IN FLORIDA, LAKE GEORGE IS SIX MILES WIDE AND 11 MILES LONG AND HAS THREE MAJOR SPRINGS FLOWING INTO IT; SALT SPRINGS, SILVER GLEN SPRINGS AND JUNIPER SPRINGS.