01 Sep

The Many Personalities of Boating

If you spend a lot of time on the water, whether you are on a lake, in the intracoastal or making a trip into the deep blue, one thing you will notice it that the recreational sport of boating is multi-faceted. Water sports brings so many different types of people together, several different personality types, different boating styles, yet there is a common denominator….the love of water! Here are the different boating personalities you may see while you are spending your day in the open water: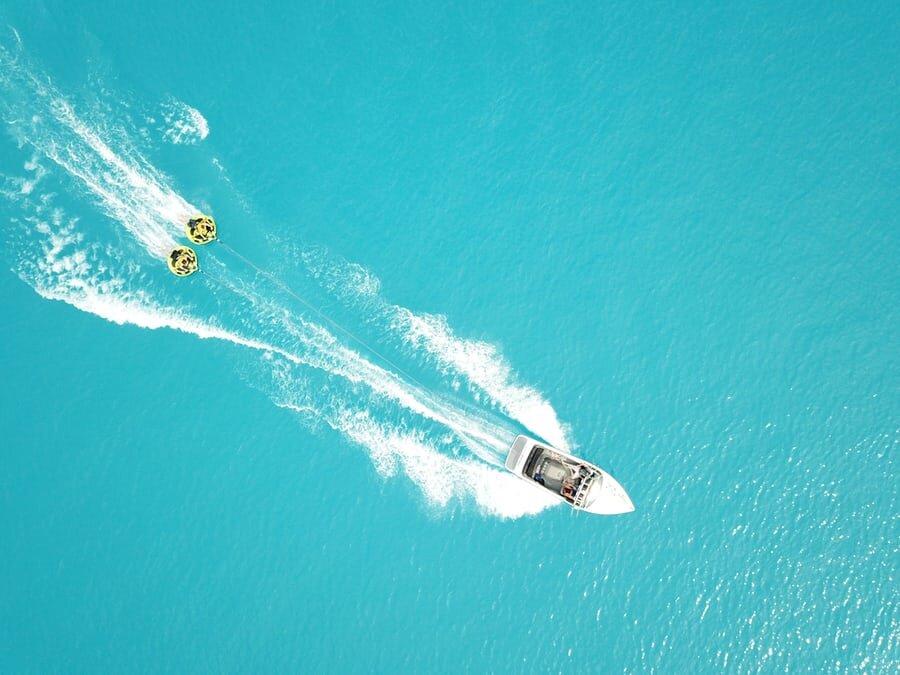 The Angler – Loaded down with an arsenal of fishing rods and tackle, The Angler is normally one of the first on the water. In fact, by the time the others arrive, he is tucked back in a creek somewhere or already lost in the horizon anchored over his favorite fishing hole.
The Family Man – You've seen him. He is typically at max capacity with family and several friends on board. They are either cruising with some sort of inner tube in tow as the kids are hanging on for dear life and screaming at the top of their lungs or they are on a sandbar or shoreline with a tent up, smoke from the grill filling the air and kids running all over or in splashing in the water around them.
The Party Animal – Just follow the music. They are on a sandbar with corn hole boards, coolers loaded down with their favorite beer and plenty of girls in bikinis. Don't be intimidated! As with any social gathering, the more the merrier!
The Mr. Big Time – Mr. Big Time has the biggest wallet, the biggest boat and the biggest head. Did I mention the biggest wake?! From the champagne to the guests, everything is top notch. The boat is equipped with everything extravagant to entertain the crème de la crème.
The Seasoned Captain – The sea is in his veins. He loves the smell of the salt air and he is content with just cruising from sun up to sun down; no place to go and all day to get there. As he cruises, he intently takes it all in. He knows all the nautical terms and laws. He is the complete opposite of Mr. Big Time; his vessel is a humble statement of the time he has spent on the water.